Lone Oak Fire Department operates out of three stations to provide the fastest response to our service area.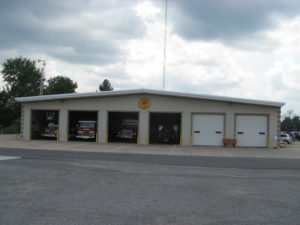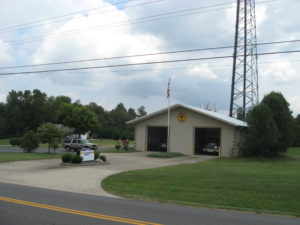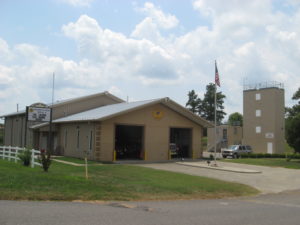 Station 1                        Station 2                    Station 3
Our main station (Station 1) is located at 111 Cave Thomas Drive.
Station 2 is located at 2130 Mayfield Metropolis Road in the Massac community.
Station 3 is located at 111 W.B. Ford Drive in the St. John's community and is our the site of all our training.